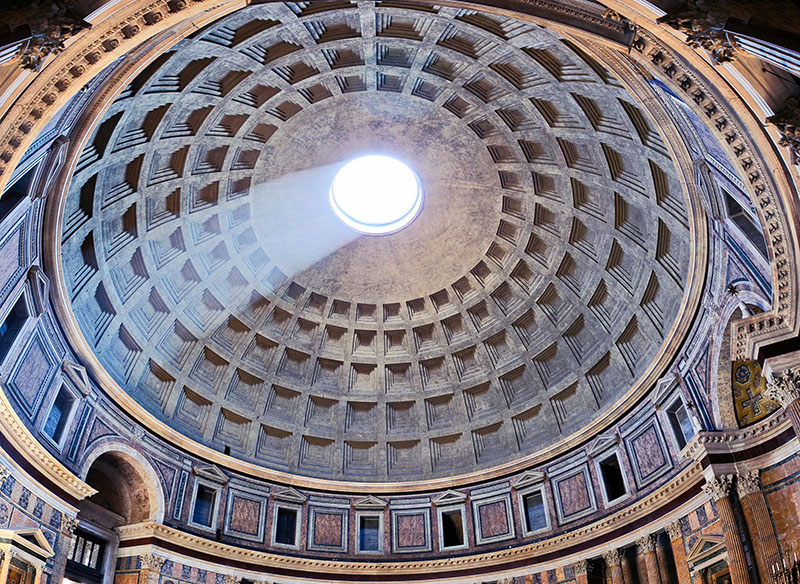 THE ETERNAL CITY
Gosh, where to start eh?
We were approached by our friends, the Romans, to visit and check out the local market. How could we resist!
Rome is an amazing city and with so much history around one gets overwhelmed and easily lost in it all. Girls find it romantic, guys imagine themselves as gladiators and everyone's happy. And the food, oh, don't get us started.
Italians are known for their flair and style, in everything the do. The fashion, the architecture, the furniture, the food, the cars and bikes, the (mainly foreign) women.. The basically live it, literally..

At the heart of the Old continent lies an old culture that is at the edge of innovation balanced with ancient rituals and preferences in many ways. We learnt for instance that they are very family oriented, that relationships are vital for anything you want to do and that they are dedicated to their ways. Working to live not living to work.
So after some formalities with the wining and dining we thought better check out the local markets for some fresh digital produce.
There we found that the balance is yet to be brought to the Force.
Basically the Italians are very visual, vocal, gestural people. I we guessed that digital communications didn't really offer them all those ingredients in the way they like them to be chopped. Sure they are all on Social and Mobile but when it comes to online presence it's still all a bit formal and well, old school.
So we said, right. Let's open up our little stall on the local market and start offering some freshly picked mobile apps, websites (especially e-commerce ones) , 3D animation and of course video, video is HUGE. Italians spend most of their time online chatting (about food and love and taxes), shopping and watching stuff. So rather than go the usual agency road we scooted directly to some interesting local brands and are helping them develop their online customer engagements in a more cost effective way and therefore sooner.
Ok we had one too many ristrettos and are now rambling on.
So if you are in Roma or Milano or anywhere in this amazing boot shaped country, we would love to catch up and talk about your needs over some vino.
Ciao for now!